We help our clients with any transaction that relates to their company itself. We help with business formation, buying and selling a business, converting a company from a corporation to an LLC and LLC to a corporation, moving a company from one state to another, adding and removing owners of the company, agreements between the owners, employee stock option plans, mergers and acquisitions, and many other strategic corporations.
Intellectual Property Law
Intellectual Property is one of the most important things that a business has. If you do not protect it properly, you could lose it. Intellectual property covers your ideas, logo's, designs, art, trademarks, processes, trade secrets, copyrights, patents or any other creative idea that is unique and has value. We help our clients with licensing agreements, non-disclosures, trade secret protections, work for hire agreements, collaboration projects, production agreements, and trademark registration. 
Regulatory law involves legal issues related to business compliance. We help our clients navigate the regulatory challenges faced by the Federal Trade Communication, Federal Drug Administration, Florida Department of Agriculture, Florida Department of Professional Regulations, and Department of Children and Family Services, local county administration and regulations. 
Technology law is a sub-practice of Intellectual Property. However, now that Technology is integrating with our real world with the Internet of Things there are additionals regulations and considerations that should be taken. We provide our clients with counsel related to technology acquisition and development.
St. Petersburg, Florida
Main Office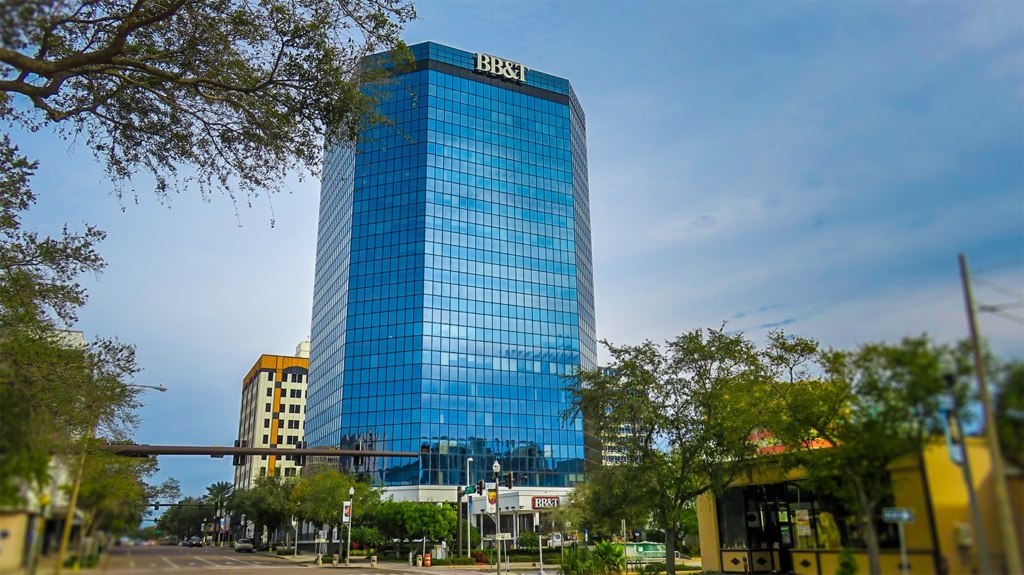 © Adrian Dreßler
© Adrian Dreßler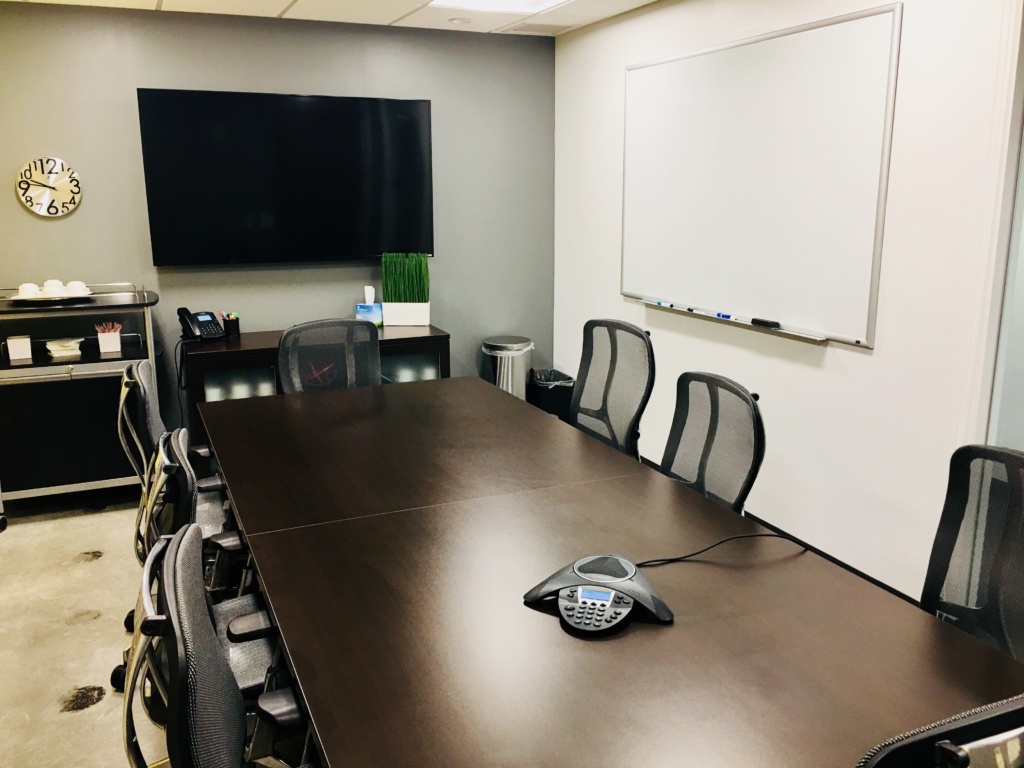 © Adrian Dreßler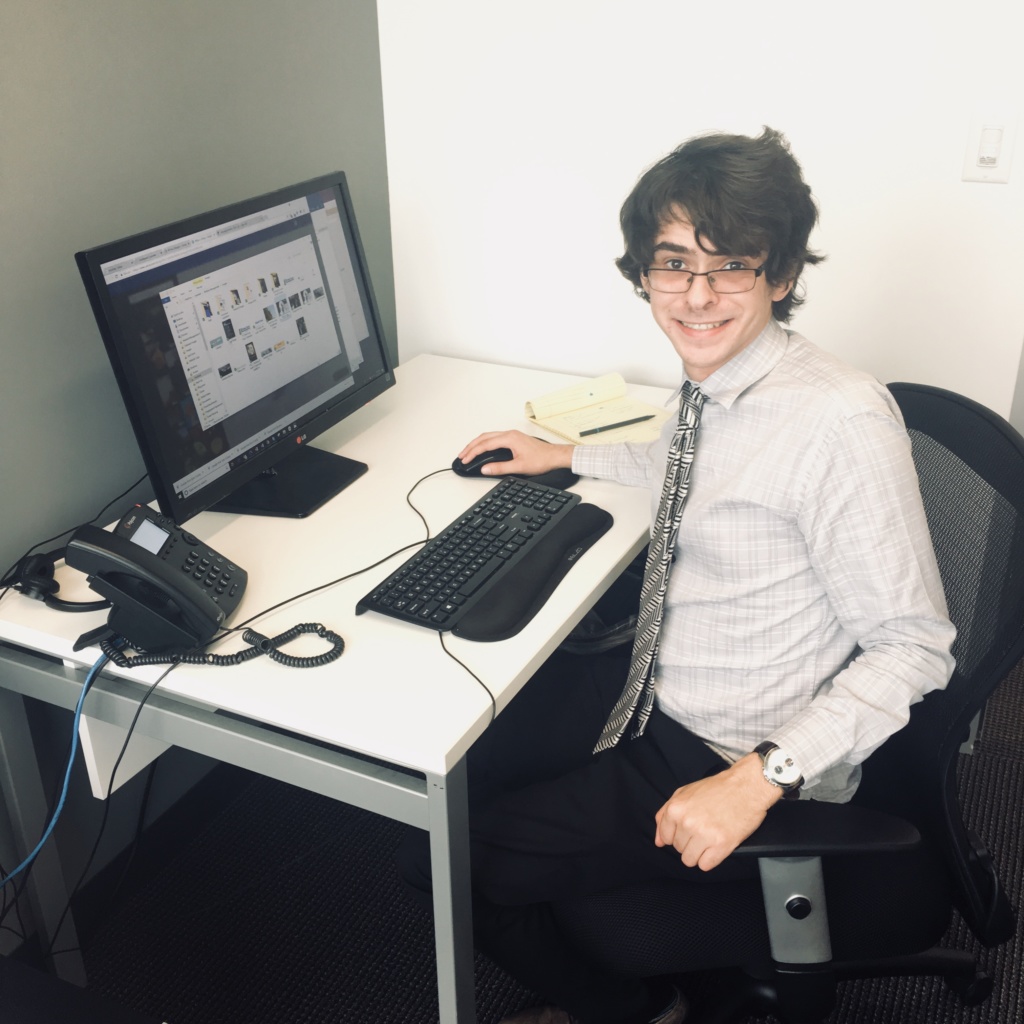 © Adrian Dreßler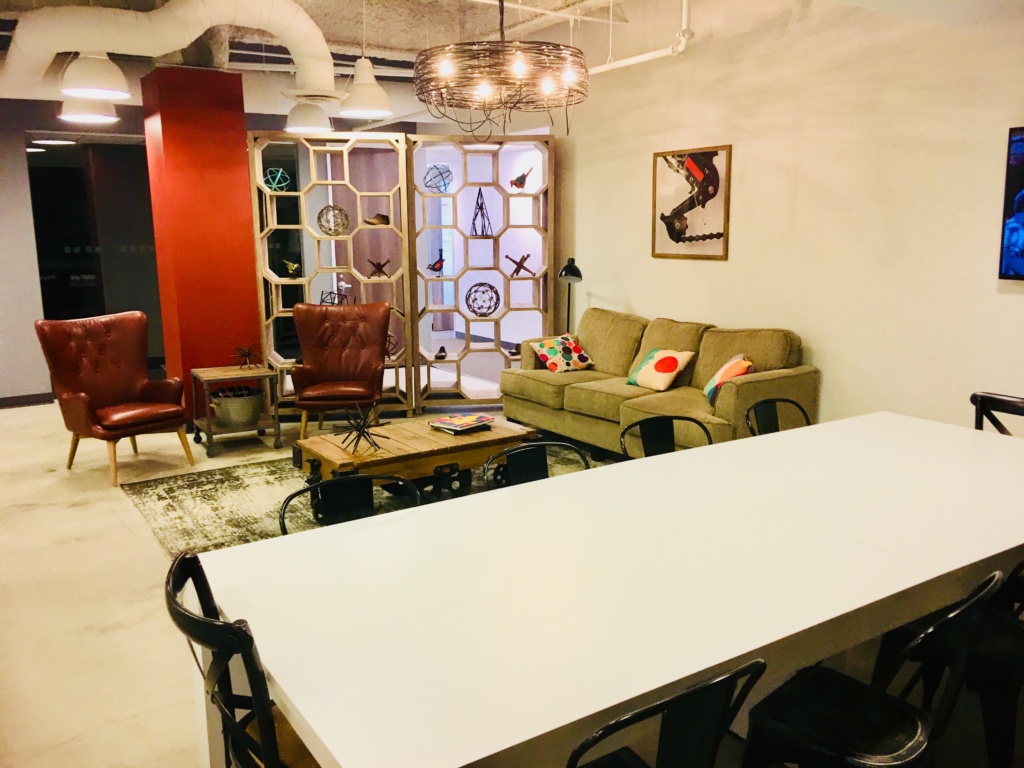 © Adrian Dreßler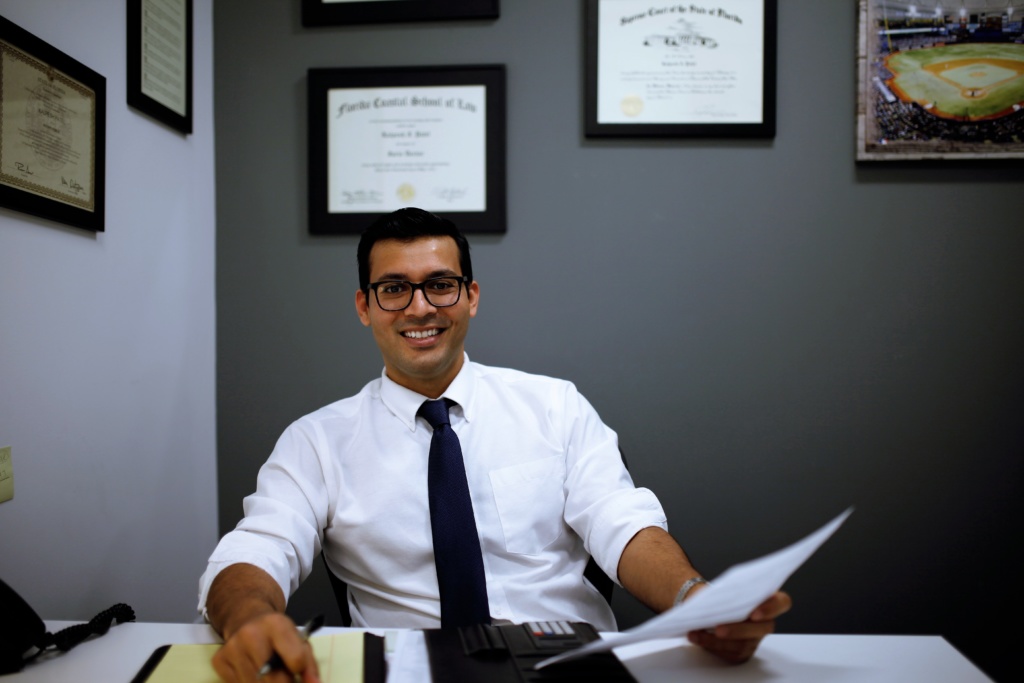 © Adrian Dreßler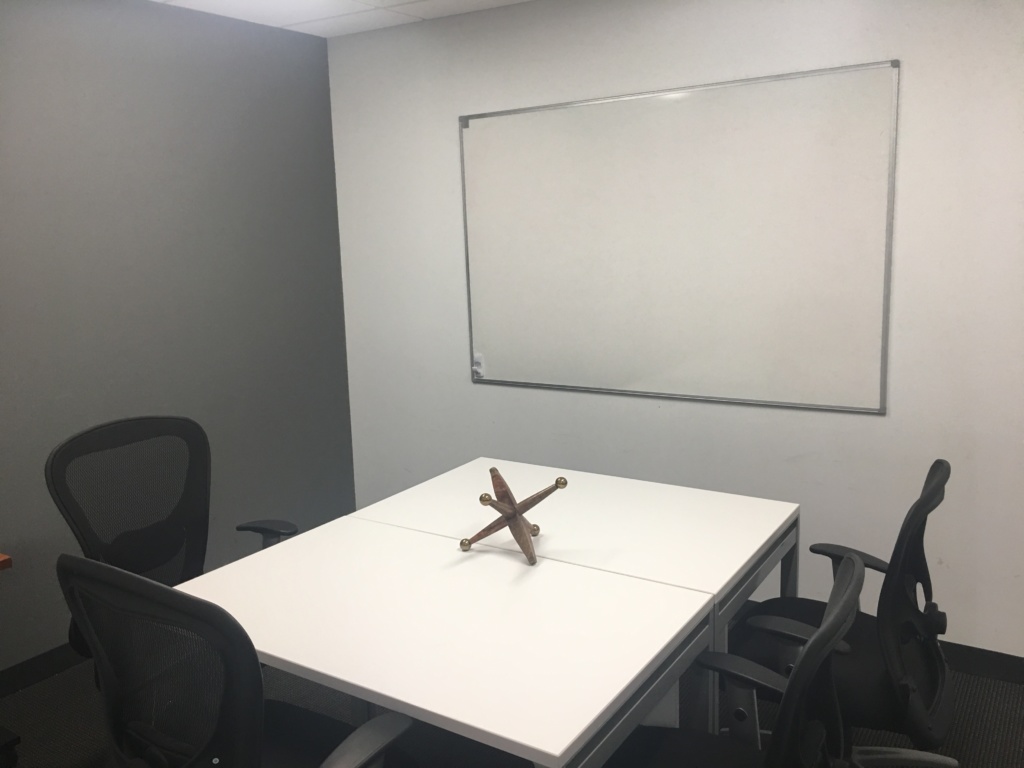 © Adrian Dreßler