Is your company growing? Making the wrong move during this critical stage could really hurt your businesses growth. Making sure that legal counsel has reviewed your business processes will help you avoid conflicts and reduce litigation.
Our Florida Company Lawyer program is designed to provide on-demand legal advice to help our clients make informed decisions. We work proactively with our clients to identify improvements and create a legal strategy to help our clients scale their businesses while providing them with the outside counsel that they need.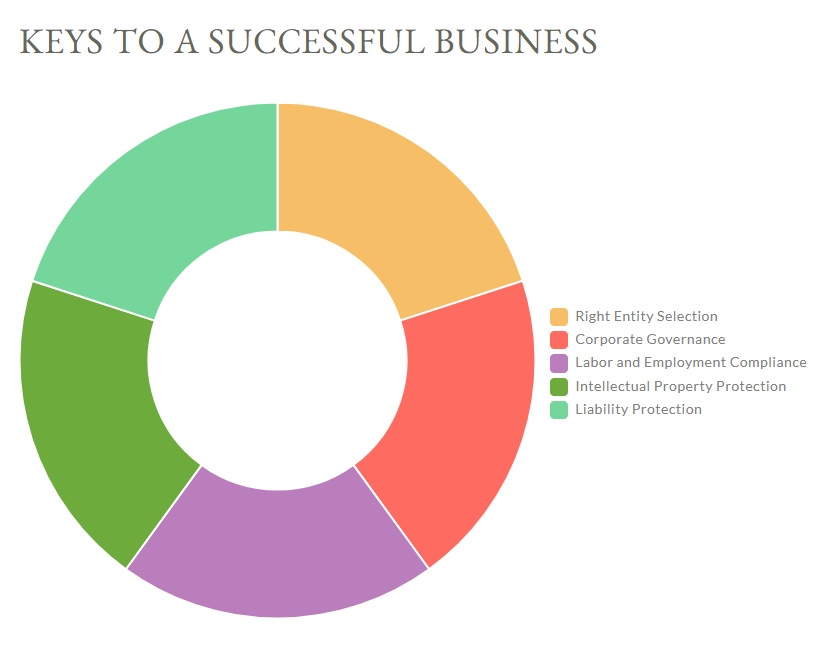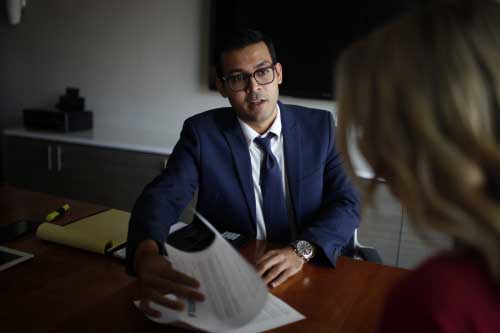 Examples of Projects:
Reorganize corporate structure for equity and investment; Create management structure; board of directors; create corporate officer roles.
Establish employee stock option plan to retain and attract loyal employees.
Assist with regulatory issues and new product launches.
Review and protect intellectual property assets.
Ensure your website and marketing materials are complying with statutory requirements;
Review your employment procedures to ensure you are complying with all applicable statutes and not needlessly exposing your business to liability.
Review and draft contracts, agreements, and leases;
FL Patel Law PLLC's Company Lawyer program is designed to create value in your organization by helping you manage your risks, liabilities, and assets. Your legal counsel will be accessible by telephone, email, or full on-site days to help you accomplish your project.
Our Company Lawyer program is not for every business. Which is why we need to meet with you first to discuss what your business goals are and determine if our service will add value to your business. If you are interested in our outside general counsel program in Florida, please call us during business hours at 727-279-5037 or contact us.