Tailored Contract Quote
Fill out some quick information below to get a free quote from a Florida Business Contracts and Agreements Lawyer.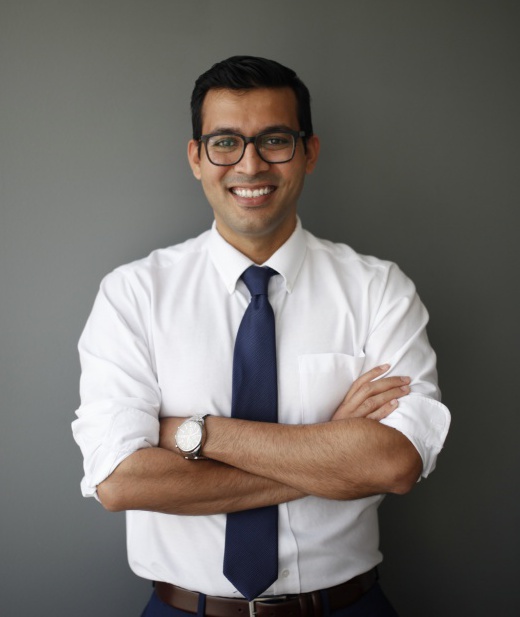 What an awesome attorney!! He called us and answered all our questions and brought quite a few things up that we would never have thought of. I can assure you we will be using FL Patel Law Firm for all of our business legal needs!
"I used Kal instead of Legal Zoom for a LLC formation. I will never use Legal Zoom again. Thorough, personal service, Kal answers all your questions and, most importantly, asks you questions that you probably did not think about. It is important to get it right from the beginning."

"Mr. Patel went above and beyond his duties when it came to helping me resolve a dispute I had with a business partner. He made me a buyout contract with my business partner when we could no longer agree to work together. Mr Patel was very professional and explained the buyout process in very clear detail to both my business partner and I. I would definitely recommend using Mr. Patel for any business related legal matters as he was very prompt and helpful in a difficult situation."